Ruby OpenSource Challenge
Help community, win great prizes!

Hello Ruby Guys & Girls!
Last month has been a really amazing time but all good things must come to an end, and so is The Challenge!
Once more we'd like to thank you all for your great participation in the contest and for spreading the word about RubyOSC! You rock! 904 sign ups from the Ruby developers based in Europe, Asia, Africa, South & North America and Australia is really something!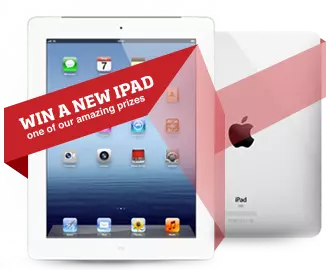 Kudos to Greg Bell who made our Active Admin edition come true and a lot of love to our Fantastic Sponsors who had donated some super prizes for you to grab! Without them RubyOSC just wouldn't be the same event!
Now it's high time to introduce you Lucky Winners!
Soooo, are you curious to see who has won the Challenge? Really? Now?
Ok, just click our Entries Section then!
RubyOSC says goodbye!