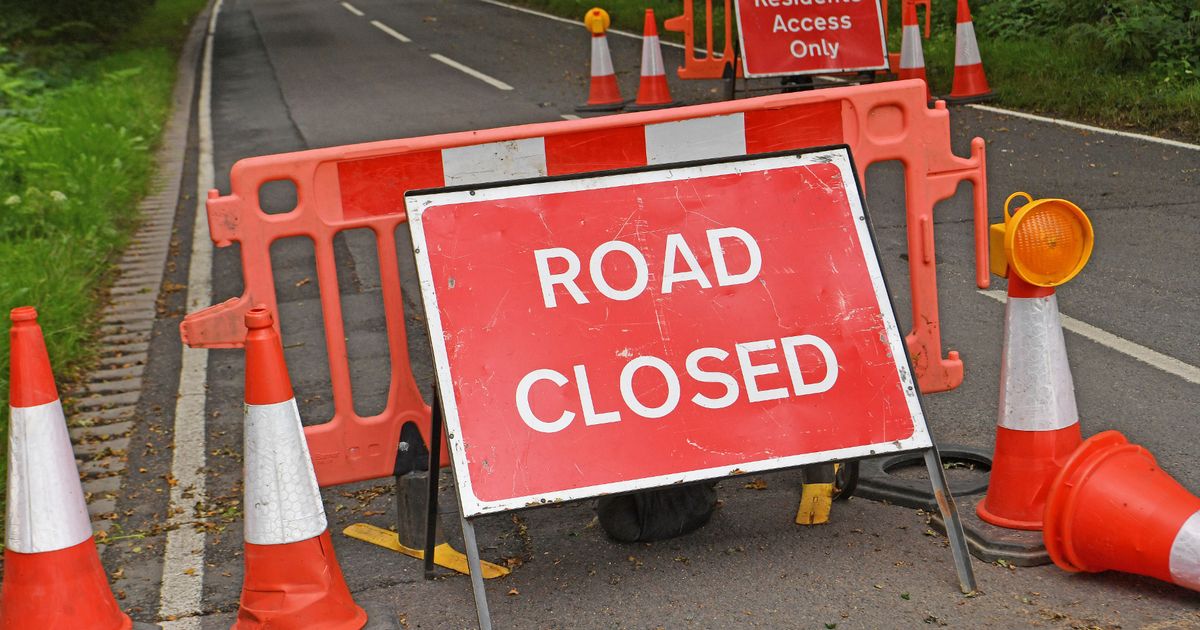 Nick Kyrgios has revealed he remains on a plant-based diet after the best season of his tennis career. The Aussie has reached new heights in those 12 months, shedding most of the antics that have hindered his progress at major tournaments.
"I tried a vegan diet plan a few years ago, but with all the traveling I do, it's been hard to stick to. Since then, I've managed to make it work and I'm a vegetarian since a while.
"Seeing the images of these animals battling the fires only reinforces why I chose this diet. When I see these horrific photos, I don't understand people eating meat."
Kyrgios just isn't the only elite tennis star to rethink his eating habits, as 21-time Grand Slam champion Djokovic follows a strict, gluten-free diet.
The Serbian legend switched to his gluten-free diet in 2010 and reportedly favors vegetables, white meat, fish, fruits, nuts, seeds, chickpeas, lentils and healthy oils as he places great importance on his well-being and his physique.